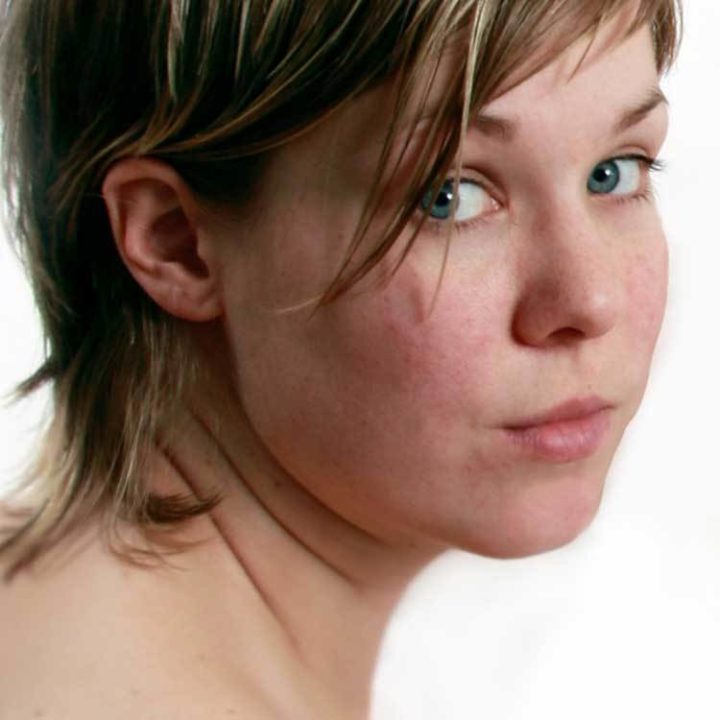 Marie
Main Offers: Tantric massage in style of Diamond Lotus Berlin
Marie invites you - everyone has a right to feel joy, desire, closeness and touch. Come as you are and just let yourself go.
Show yourself as you are or be as you show yourself.

Rumi
New to Ananda team since November 2019
Data & Facts
Experience

Very experienced tantric practicioner

Languages
Background & Training
Leitung von sexualtherapeutischen Seminaren für Frauen (in Kooperation mit Suriya)
Diamond Lotus Institut Berlin
Ausbildung in Sexualtherapie und Massagearbeit im Diamond Lotus Institut Berlin
Teil des Ananda-Teams unter dem Namen Eva
Feedback
Marie hasn't got any feedback yet.