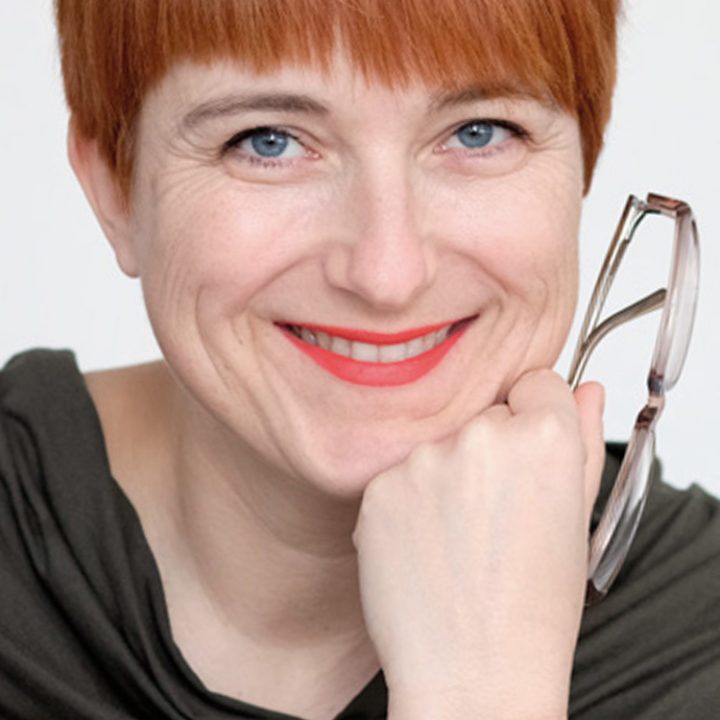 Susanne
Main Offers: Sex coaching and sexual counseling
Sexuality defines our life: most often happy and reenergizing, often extremely associated with shame, at times boring, inconvenient or totally absent.

Human sexuality is not static, it can change and develop at any time anew.

Susanne
About Susanne
Sexual therapy, Sexual coaching or Sex counseling offer a safe space to openly and without false shame discuss sexual topics and difficulties and answer questions. By applying established methods I offer verifiable results in understanding disturbances or impairments in individual or relationship sexuality, in adressing them and solving them.

You can work with me as a single person or as a couple, in our rooms at Ananda or via Skype/phone.

You can contact me about a first consultation by phone or Skype, please just write an email directly to: susanne.ananda@web.de,

Some examples of issues I experienced with clients:

Premature orgasm

painful sex(Vaginismus / Vulvodynie)

Sex after pregnancy

Unethusiastic about sex and erotic
My offers include conversations and at times instruction for body exercises - I do not offer Tantra-massages. I know many members of the Ananda-teams for years and can give you a recommendation who will fit your wishes and needs.
Notice: Appointments can only be booked by phone call - Susanne can not be found in our online booking system.
More information about Susanne's offers
Susanne on her sex coaching and counseling
I see sex coaching and counseling as a way of therapy based on the principles of systemic sex therapy, Sexocorporell and bioenergetic analysis. The initial interview serves to get to know your personal concerns and to understand your situation. Then we can decide how we want to work together. Counceling does not include massages.
Sexual counseling via Skype or phone call
Please write an email directly to susanne@ananda-massage.de
Briefly describe your topic and suggest dates for a conversation by phone or Skype. Susanne will then get back to you as soon as possible. Payment is made before the appointment. Appointments that cannot be met must be canceled 24 hours in advance.
Data & Facts
Experience

Systemic Sexual Therapy with Prof. Dr. Ulrich Clement

Long-term Experience in Taosistic Practice

Languages

Qualification

Sexocorporel Sexual Therapy Training
Background & Training
Wheel of Consent Practitioner Training - Betty Martin
4 Tage Intensiv-Seminar in Köln. Exklusiv für Ananda organisiertes Training mit Betty Martin, der Erfinderin der Methode aus Seattle.
Inhalt: Erlernen von klarer Wahrnehmung, Definition und Kommunikation zum Thema Grenzen. Wie schaffen wir einen 100% einvernehmlichen Raum für unsere Körperarbeit? Wie vermeiden wir z. B. eine Über- oder gar Unterforderung der empfangenden Person?
Systemic Sexual Therapy with Prof. Dr. Ulrich Clement
Training at Internationalen Gesellschaft für systemische Therapie (IGST) in Heidelberg
Treatment certificate for Pychotherapy
"Treatment of outof marriage relationship affairs" with David Schnarch, Helmstedt 2014
Sexocorporel Sexual Therapy Training
"Taoistic health-oriented Genital- & Belly-Massage"
Detoxification of the belly,pelvis and pelvic floor, Karsai Nei Tsang, Chi Nei Tsang and Udo Treide in Schwelle 7 Berlin
Feedback
Susanne hasn't got any feedback yet.