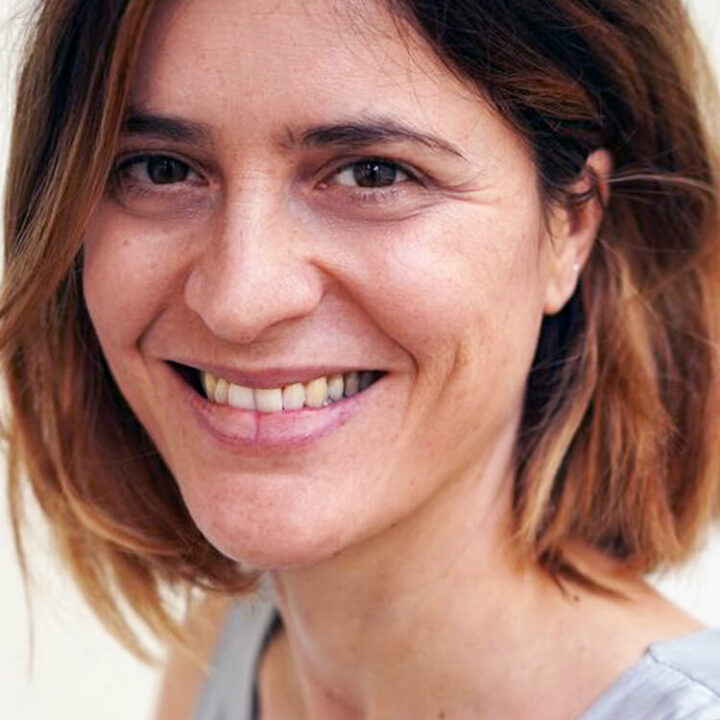 Valeria
Main Offers: Tantra massage in the style of John Hawken
Each body has its own wisdom and self-efficacy to maintain health and regain health.....if we permit it.
There is more wisdom to be found within your body than in your profoundest philosophy.

Friedrich Nietzsche
Über Valeria
Tantra for me means expansion, union and sensual pleasure. Between these sensations my body flows and moves, guided by my heart, and my hands are its messengers. Working with my hands to support healing and wellbeing has been my greatest passion since 2010 and over time has become my profession. Several years of learning about massage techniques, energy healing and art therapy now form the basis of my work in the healing arts. Tantric massage is my newest area of study and practice and the most important building block for my own growth. I find it transformative to work with sexual energy to awaken our human potential and be able to live a fulfilled and pleasurable life.
During my sessions I am present with an open heart for the receiver and for what is happening in their body. I love to feel energies merging and surrender to what enriches the experience. I invite breath, sound (voice) and movement as an expression of the tantric energy that flows in the space of sacred sexuality.

Data & Facts
Experience

Languages

Qualification

Tantric Massage Practitioner (John Hawken)
Background & Training
Tantric Massage Practitioner (John Hawken)
16 days in 4 modules. Training created by John Hawken - based on 30 years of experience in bodywork, Tantra and psychology.
Recognized by the Association of Somatic and Integrative Sexologists (ASIS).
At Paths of Transformation, John Hawken
Start of training, 07/2022
Certificate, 10/2022
Yoni Healing Workshop bei Snatchland / Berlin
Tantra-Massage Ausbildung bei Sanft wie Seide / Berlin
Feedback
Valeria hasn't got any feedback yet.