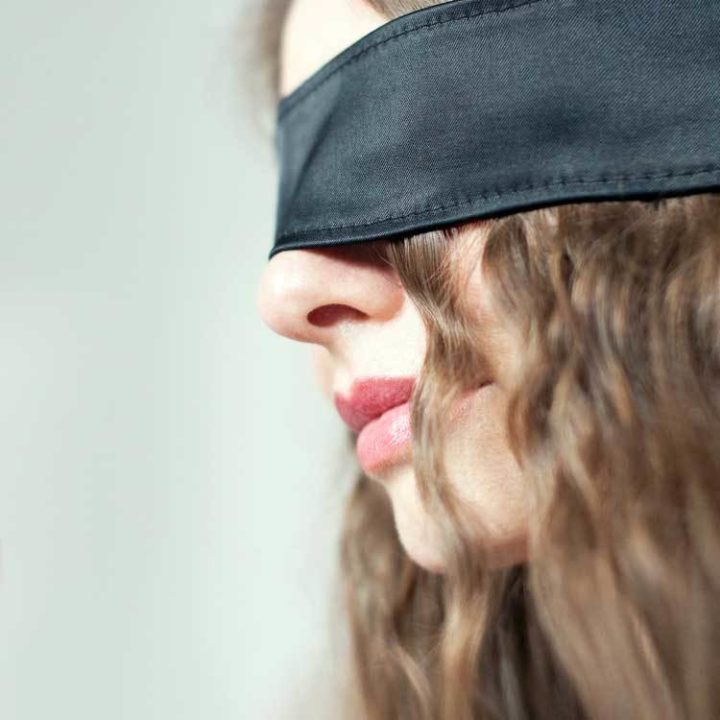 Carlotta
Main Offers: Tantra massages, creative BDSM massages
I hope that massage is a passage for peace in our hearts and, thereby, making us more conscious, balanced, loving, happy, and at peace with our lives.

Be the change you want to see in the world.

Mahatma Gandhi
Love what you do and do what you love!

Ray Bradbury
About Carlotta
Carlotta loves to artfully stage her massages. She turns every massage into a sensual, intuitive and individual journey to a wonderful fairy-land.
Her positive attitude towards life and her empathy allow to spontaneously integrate impulses into her work, bringing back the joy of life and leaving a lasting, happy feeling with her guests.

20 minute call free of charge?
Would you like to talk to me before a session to get more information? Please contact me and we can arrange for a 20 minute call free of charge.
E-Mail: beruehrungsmanufaktur@gmx.de

More information about Carolotta's offers
Carlotta's Liberty massage
I would like to go into your special wishes and needs, as much as it is possible within the given frame. If you have a fetish or other special likes I welcome you with everything you feel, you want to experience and what you bring.
I enjoy the combination of tender closeness and short spans of pain which slowly comes across your whole body and leads you to an every deepening relaxation and abandon.
It is a refreshing feeling to alternately feel the strong presence of the body and consciously enjoy the attention of the mind when you are allowed to immerse yourself in my loving touch. Full of trust, your heart opens and you are in a state of blissful contentment with all your senses.
For further questions and arrange for an appointment you can write an email to Carlotta: beruehrungsmanufaktur@gmx.de.
Sexual counseling via Skype or phone call
Please write an email directly to beruehrungsmanufaktur@gmx.de
Briefly describe your topic and suggest dates for a conversation by phone or Skype. Carlotta will then get back to you as soon as possible. Payment is made before the appointment. Appointments that cannot be met must be canceled 24 hours in advance.
Data & Facts
Experience

Tantric BDSM Sessions since 2010

Nutritionist

Languages

Qualification

ANANDA Review Massage

Tantric Massage Practitioner TMV®
Background & Training
Ayurvedische Fußmassage bei Björn Borchers
NLP Coaching-Skills für sexological BodyworkerInnen
Workshops mit Jenison Thomkins
Einführungskurs Sexological Bodywork
Tantric Massage Practitioner TMV®
Professional training according to standards of the German Tantric Massage Association (Tantramassage-Verband, TMV®)
Start of training, 06/2018
Certificate, 01/
Profiweiterbildung "Bewegung, Leichtigkeit und Hingabe in der Tantramassage"
im AnandaWave mit Gitta Arntzen
Beckenbodenmassage und Bewegung
Akademie der bildenden Künste/München
Feedbacks
Ich habe dir vertraut.
Du hast mich geführt.
Was bleibt, ist das Gefühl
intensiver Berührung und
deine herzlich gute Laune.
Liebe Carlotta,
Danke für diesen faszinierenden Einblick in die Tantra Welt, ich fühle mich immer noch tief bewegt!
Du hast mich wirklich perfekt abgeholt und durch diese Erfahrung geführt, großartig!