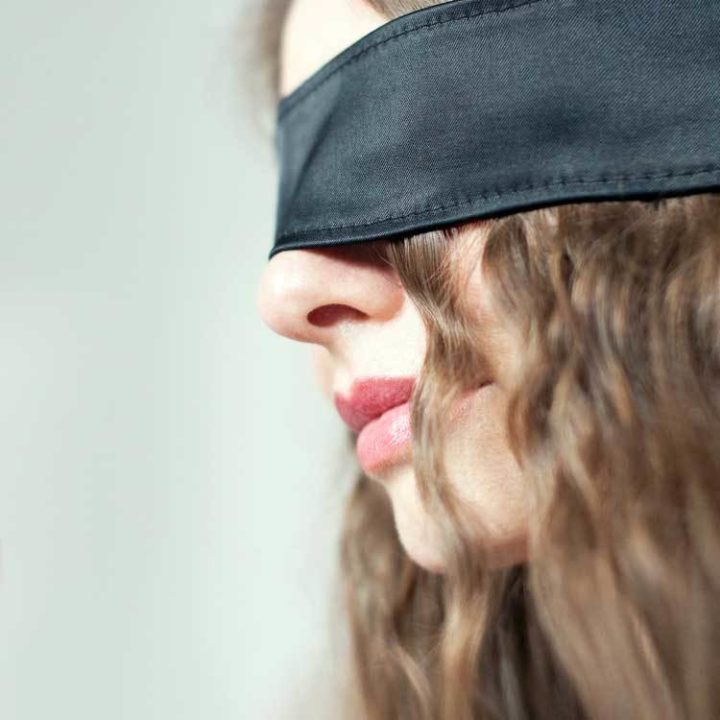 Carlotta
Main Offers: Tantric massage
"The greatest joy for me is opening ourselves by touching our souls in the meaning of love. I hope that massage is a passage for peace in our hearts and, thereby, making us more conscious, balanced, loving, happy, and at peace with our lives. Relaxation then becomes easy."
Be the change you want to see in the world.

Mahatma Gandhi
About Carlotta
Through her consciously feminine and stylish air, Carlotta attracts guests directly from the start. She loves making her massage sessions very sensual, intuitive, and, thereby, personalized to give the impression of being in a dream fairytale world. With every personal encounter, Carlotta generously gives her warmth and a feeling of deep appreciation for each individual.
Therefore, Calotta's highly experienced massages have a fine quality of sensual touch, allowing for guests to easily surrender and to enjoy pleasurably. Her positive attitude and her empathetic ability to integrate spontaneous impulses throughout massage allow her guests to leave with a feeling of happiness.
Carlotta was particularly drawn to tantric massage for her great desire in closeness, harmony, and mutual openness when connecting with others.
More information about Carolotta's offers
Carlotta's Liberty massage
"I would like to go into your special wishes and needs, as much as it is possible within the given frame. If you have a fetish or other special likes I would like to invite you to come to me with everything you feel, you want to experience and what you bring with you.
I enjoy the combination of tender closeness and short spans of pain which slowly comes across your whole body and leads you to deep relaxation and letting go.
It is very refreshing to feel the strong presence of a body and enjoy the attention of the spirit when you dive into my loving touch full of trust, when your heart opens and all your senses are engaged in a state of happy satisfaction."
Sexual counseling via Skype or phone call
Please write an email directly to beruehrungsmanufaktur@gmx.de
Briefly describe your topic and suggest dates for a conversation by phone or Skype. Carlotta will then get back to you as soon as possible. Payment is made before the appointment. Appointments that cannot be met must be canceled 24 hours in advance.
Data & Facts
Experience

Tantric BDSM Sessions since 2010

Nutritionist

Languages

Qualification

ANANDA Review Massage

Tantric Massage Practitioner TMV®
Background & Training
Einführungskurs Sexological Bodywork
Tantric Massage Practitioner TMV®
Professional training according to standards of the German Tantric Massage Association (Tantramassage-Verband, TMV®)
Start of training, 06/2018
Certificate, 01/
"Atemtechnik, Atemlenkung und Atemkontrolle in der Massage"
Ayurveda - Tri Dosha Massage bei Björn Borchers, Köln
Profiweiterbildung "Bewegung, Leichtigkeit und Hingabe in der Tantramassage"
im AnandaWave mit Gitta Arntzen
"Varianten im Eingangsritual - Spiel und Intuition während der Massage"
Workshop von Iris und Christine
Hawaiianische Lomi Lomi Heilmassage bei Anja Goralski in Köln
"Blissful Bondage"
Ananda Fortbildung mit Klara Luhmen
Beckenbodenmassage und Bewegung
"Sensual Surrender"
Ananda Fortbildung mit Ruby May
BDSM – Elemente in der tantrischen Massagearbeit
Tantrische Massagen
im Diamond Lotus Institut Berlin, mit Suryia
Ayurvedische Fußmassage bei Björn Borchers
Weibliche Ejakulation und G-Punkt Massage
Weiterbildung in 4-Hand Massage
Elemente aus der traditionellen Thaimassage Neues Lernen, Köln
Anal- und Prostata-Massage
bei AnandaWave, mit Michaela Riedl und Gitta Arntzen
Sinnliche Ganzkörper-, Tantra- und Wellnessmassage
Akademie der bildenden Künste/München
Feedbacks
Liebe Carlotta,

meine letzte Begegnung mit Dir liegt einige Zeit zurück. Gleichwohl spüre ich noch heute Deine unvergleichliche Kunst der Berührung in meinen Adern. Mein Puls schlägt höher im Moment der Erinnerung. Du bist eine Berührungskünstlerin. Wer Dich nicht kennt, kennt den Moment des höchsten Genusses nicht.
Bis hoffentlich sehr bald
Dein Frank
Liebes Ananda-Team.
Als ich Donnerstag zu meinem Termin gefahren bin war meine Vorfreude und
Erwartungshaltung riesengroß. Schon nach wenigen Minuten merkte ich, dass
diese um ein vielfaches übertroffen werden würde. Die Begrüßung durch Carlotta war sehr warmherzig und einfühlsam, die Räumlichkeiten und das ganze Ambiente lassen einen sehr schnell die Banalitäten des Alltags vergessen und die Berührungen von Carlotta waren einfach toll. Ich bedanke mich Danz herzlich beim Team für die freundliche Begleitung im Vorfeld und natürlich bei Carlotta für die wunderschöne Zeit. Der nächste Termin ist bereits in Planung. LG Armin