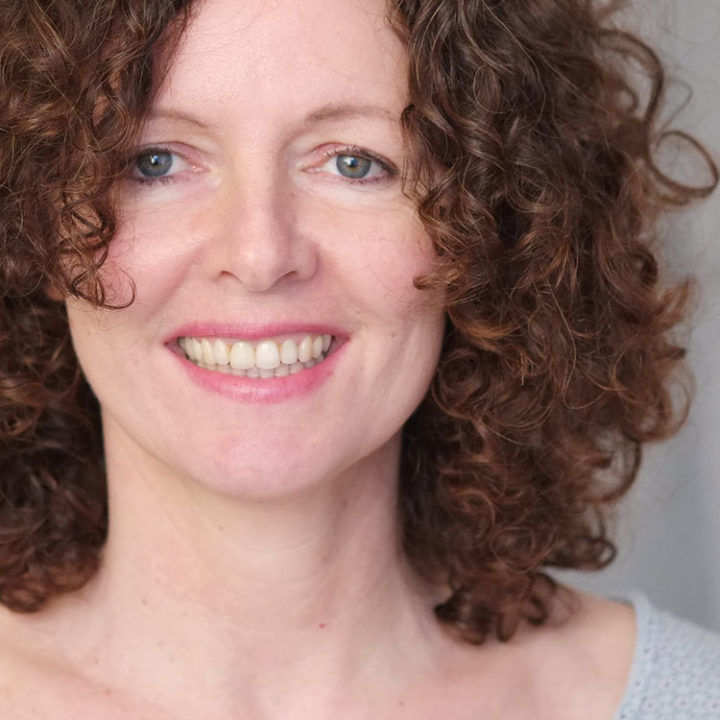 Isabella
Main Offers: Tantra massage, experienced practitioner for women
"Experiencing the magic of the ritual never ceases to touch me. Within a short time, a person can gain trust, allow closeness and welcome deep relaxation."
Beyond the idea of right and wrong lies a place. There I will meet you.

Rumi
15 minute free preliminary talk via phone or video
I am offering you a preliminary talk via phone or video to allow more room for questions. This will give you the opportunity to find out if we 'click' while gaining more insight in my way of body-work.
The duration is approx. 15 minutes - free of charge.
Interested?
Please write an email to: einfach_himmlisch@posteo.de
About Isabella
With her life-affirming attitude and friendly nature Isabella invites you to trustfully surrender yourself into her hands. Being guided by her heart, she meets our guests with impartial acceptance and gives them the deep feeling of being welcome. Her touch accompanies people harmoniously and diversely through gentle relaxing moments and sensual, dynamic flights of fancy.
Data & Facts
Experience

Member of the Ananda team since 2008

Languages

German, English, French, Italian

Qualification

Tantric Massage Practitioner TMV® (AZ)
Background & Training
Ayurveda Ganzkörperölmassage Abyanga
Weiterbildung "BDSM-Elemente in der tantrischen Massagearbeit"
Tantric Massage Practitioner TMV® (AZ)
Certification for practitioners with professional experience.
The Tantra Massage Association (TMV®) offers the chance of extraordinary certification for providers with comprehensive professional experience
Start of training, 10/2016
Certificate, 01/
Tantra-Massage Ausbildung im Dakini-Stil
Ausbildung zur Tantramasseurin nach den Kriterien des Tantramassage-Verbands,
Grundkurs, Dakini Stuttgart (2007)
Beckenboden- und Prostatamassage Weiterbildung, Dakini-Stuttgart (2008)
Schamanische Trommelreisen
Feedbacks
Hi Isabella,
es war mal wieder sehr schön bei Dir, zuletzt am Freitag, dem 11.03.2022. Deine Berührungen habe ich sehr genossen. Ich wünsche Dir und dem gesamten Ananda-Team frohe Ostern.
Bis bald
Dein Bernd
Liebe Isabella,

es war eine wundervolle und bereichernde Erfahrung 2,5 Stunden Tantra-Massage von Dir zu empfangen, während mein Mann Jörg das gleiche bei Alina Mia genoss. Es war für uns beide die erste Tantra Massage.

Du hast es mir wunderbar leicht gemacht mich auf die sanften und sehr einfühlsamen Berührungen einzulassen. In tiefen gegenseitigem Vertrauen spürtest Du genau, wo bei mir Spannungen saßen und was mir gut tut und hilft diese loszulassen. Die Yoni Massage war für mich eine ganz neue Erfahrung und ein bereicherndes Erlebnis. Ohne vorher zu wissen, wie wir den Weg gehen würden, konnte ich mich vertrauensvoll fallen lassen. Vielen Dank für diese tiefwirkende Erfahrung!

Die pulsierende Energie, die ich im Anschluss spürte, wirkt immer noch nach. Wir werden das auf jeden Fall wiederholen. Es war für mich ein Erlebnis, was meine Lebensqualität verbessert und mich für vieles Neues öffnet.

Viele Grüße
Saskia