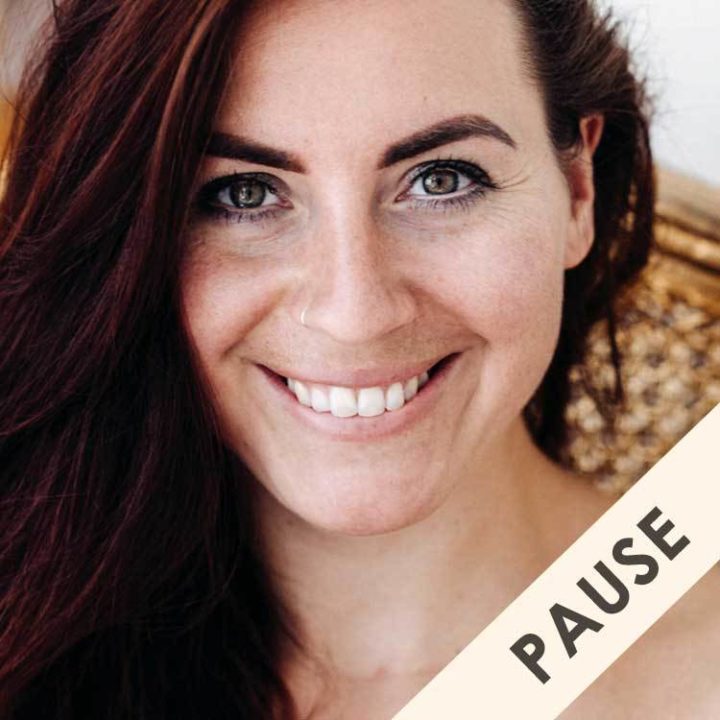 Sandra
Main Offers: Tantric massage
In my tantric massage I bathe you from head to toe in love. I follow my strong intuition and the flow of energy. Enjoy the interplay between gentle and firm, slow and fast touches and listen to the sensations in your body that arise from this rhythm.
For me a tantric massage is pure love - a sensual journey into well-being and acceptance.

Sandra on her work
About Sandra
I love touching, caressing and massages. A few years ago I felt a strong lack regarding my sexuality. It seemed to me that both I and my partners were running some kind of automatic program with the aim of bringing the other to climax as quickly as possible. A deep longing arose in me that sexuality should actually be much greater than what I was experiencing.
Thereupon I began to deal intensively with female sexuality, slow sex and Tantra. After receiving my first tantric massage, I intuitively knew that I had just discovered my calling. It was my deepest wish to learn this high art in the best possible way. A few weeks later I began my training at Diamond Lotus in Berlin and since then I have enjoyed bathing my clients - and hopefully you soon - in love.
Data & Facts
Experience

Working with Tantra since June 2019

Languages

Qualification

Tantric Massage Practitioner Andro® L1
Background & Training
Tantric Massage Practitioner Andro® L1
Body in Motion im Diamond Lotus Tantra Institut Berlin
Temple Whore Sacred Sexuality Practitioner Training with Seani Love
The School of erotic Mysteries - Spitzmühle Berlin
Tantra-Einsteigerkurs bei Helfried und Soluna
Feedbacks
Liebe Sandra! Meine erste Tantra Massage überhaupt und dann diese Wahnsinns-Erfahrung!!! Es war ein Riesengeschenk für meine Seele, meinen Körper und überhaupt... Ich bin immer noch verzaubert und möchte mich bei dir so sehr bedanken!!! Herzlichst H.
Liebe Sandra,
du hast mein Herz berührt und weiter geöffnet...
Du hast mich in eine andere Welt entführt .
Du warst mir bei der Massage so nah, wie ich es zuvor noch nie mit einem eigentlich Fremden geteilt habe...
Du hast das Vertrauen in mich selbst wieder gestärkt,
Ich konnte loslassen.
Ich konnte mich entspannen und Frieden mit mir schließen , vielen Dank für deine sanften Berührungen meines Körpers und meiner Seele =)